New and used forklift truck wholesaler
+33 (0)3 44 32 32 50
Caterpillar NSR16N -
reference 14367
Product sold
Pallet stacker with rider platform Caterpillar NSR16N
Features
Parc
Client
Reference
14367
Make
Caterpillar
Model
NSR16N
Year
2012
Hours
1 989 h
Lifting capacity
1 600 Kg
Mast type
Triplex
Lifting height
5 405 mm
Type of tyre
Railway tyre
Type
With rider platform
Length
2020 mm
Width
900 mm
Weight
1575 Kg
Overall height
2.39 m
Free lift (h2)
1.9 m
Height with mast raised (h4)
5.955 m
Cabin height (h6)
2.3 m
Battery
12 3EPZS345SC de 24V et 345Ah de 2012
Warrenty
Sold serviced
With updated periodic test
3-month parts guarantee

EC conformity certificate
Oui
Condition
Product sold
Contact request
To be contacted, please fill in this form :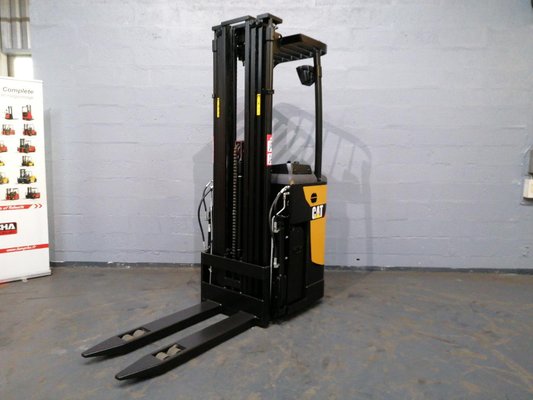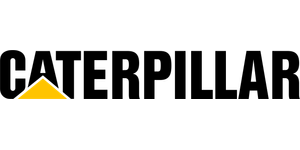 Commercial information
Le gerbeur compact à conducteur porté debout Caterpillar NSR16N est conçu pour des déplacements horizontaux sur de longues distances et pour des applications où le cariste doit très souvent monter et descendre du chariot. Tout à fait adapté aux allées trop étroites pour les chariots à mâts rétractables, ce gerbeur est capable de soulever des charges jusqu'à 6500 mm de hauteur. La vitesse de levée vous garantit en effet une très bonne productivité. La cabine spacieuse, la direction de 360° et la position 'dans la largeur' à 45° du cariste renforcent la visibilité, le confort, la productivité et la sécurité. La facilité de manoeuvre dans les zones confinées et les pointes biseautées des fourches permettent une prise précise des palettes et évitent d'endommager les marchandises, les rayonnages et les équipements. Le freinage à récupération d'énergie prolonge l'autonomie du chariot, ainsi que la durée de vie des freins de service. Tous les composants sont faciles d'accès, ce qui simplifie les opérations d'entretien.