New and used forklift truck wholesaler
1176 in stock
+33 (0)3 44 32 32 50
Svetruck 25120-42 -
reference 15625
Product sold
Four wheel counterbalanced forklift Svetruck 25120-42
Features
Parc
Client
Reference
15625
Make
Svetruck
Model
25120-42
Year
1990
Power
Diesel
Lifting capacity
25 T
Mast type
Duplex
Lifting height
4,97 m
Specific equipment
Sideshifter
Fork positioner

Type of tyre
Inflatable
Length
6.04 m
Width
3.1 m
Weight
38.35 T
Fork Length
2.45 m
Overall height
4.44 m
Free lift (h2)
2.45 m
Height with mast raised (h4)
6.77 m
Cabin height (h6)
3.46 m
Front tyre size
14.00 R24
Back tyre size
14.00 R24
Motor
Volvo
Services
parts guaranteed 3 months

EC conformity certificate
Oui
Condition
Product sold
By telephone
Contact request
To be contacted, please fill in this form :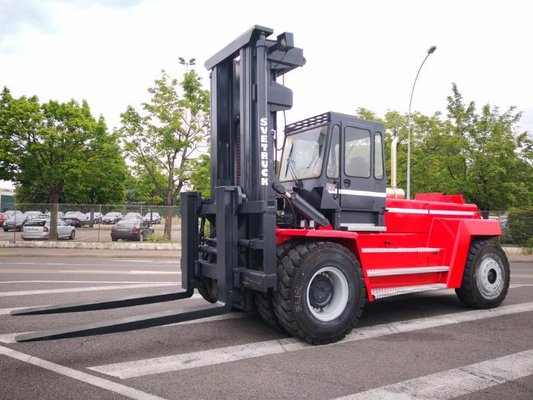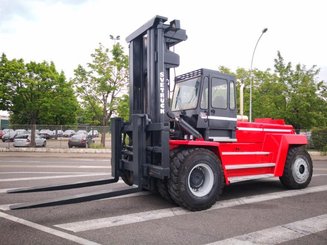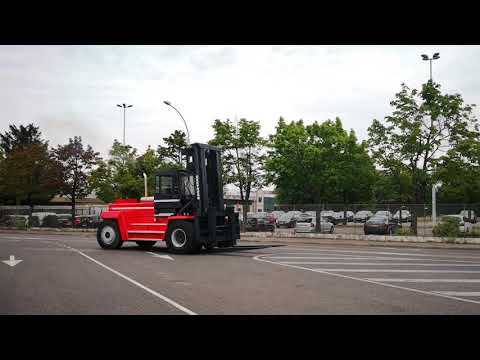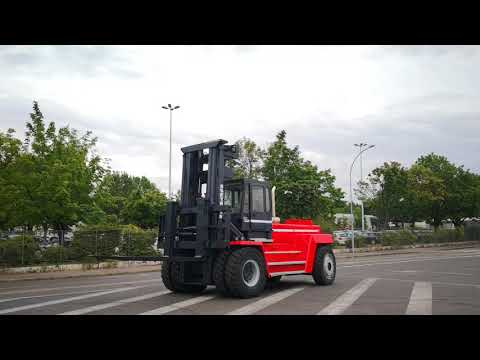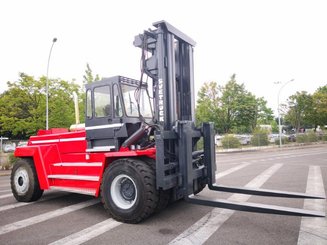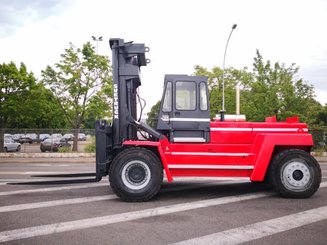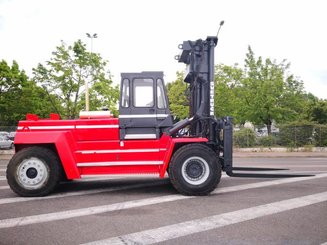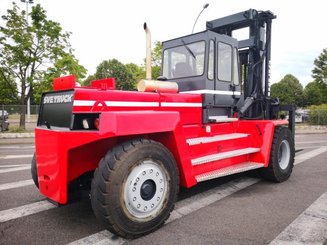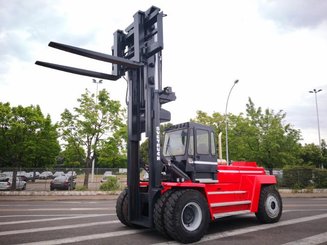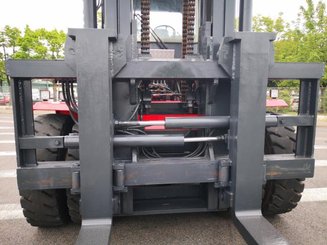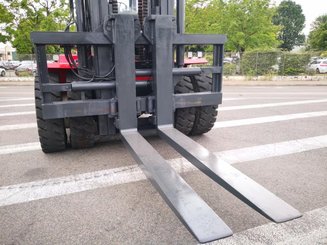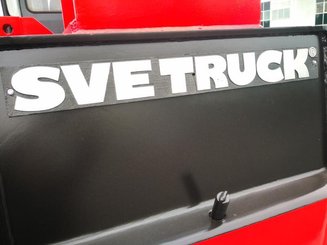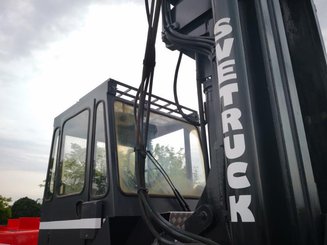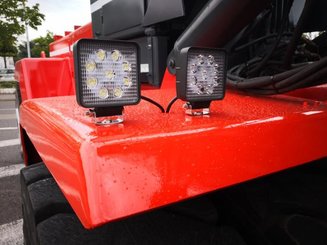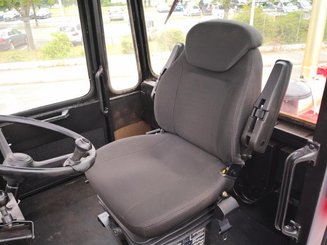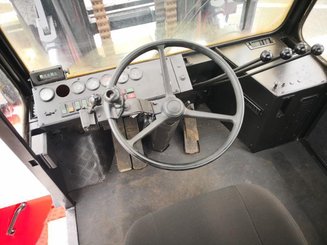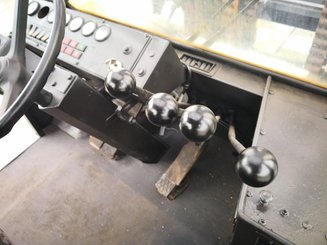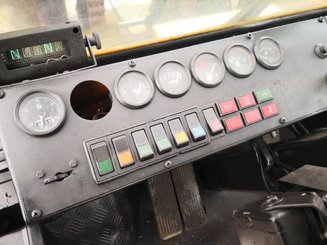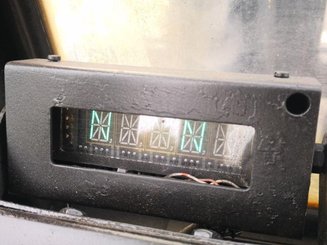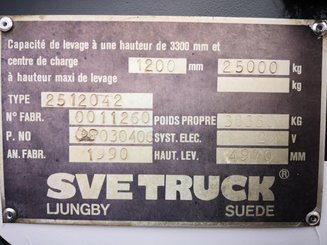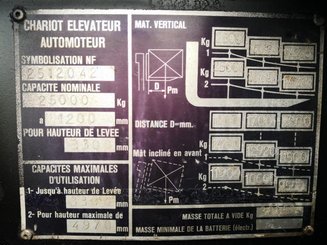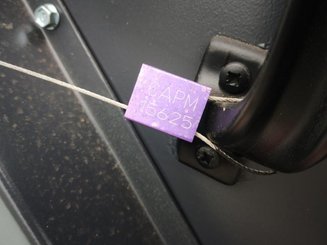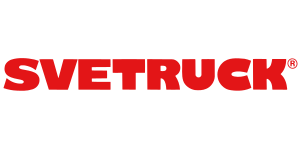 Commercial information
La qualité SVETRUCK
Depuis 1977, nous fabriquons des chariots de haute qualité conçus pour durer et faciles
à entretenir.
Orientés vers le futur, nous travaillons sans cesse à l'amélioration de nos produits ; c'est
ce qui nous permet de conforter notre position de leader sur le marché mondial.
Chaque Svetruck est construit spécifiquement pour les tâches qu'il devra effectuer.
Notre but est d'équilibrer la collaboration entre l'homme, la technique et la machine.
Nous construisons un outil de travail sûr et confortable pour votre conducteur. Il peut
travailler efficacement et en toute sécurité, grâce à des commandes souples et une
visibilité optimale dans la zone de travail.
Tous nos chariots sont entièrement construits suivant un plan de qualité rigoureux dans
notre usine de Ljungby en Suède.