New and used forklift truck wholesaler
1301 in stock
+33 (0)3 44 32 32 50
JLG 10MSP -
reference 14372
Product sold
Vertical lift JLG 10MSP
Features
| | |
| --- | --- |
| Parc | Client |
| Reference | 14372 |
| Make | JLG |
| Model | 10MSP |
| Year | 2011 |
| Power | Electric |
| Lifting capacity | 275 Kg |
| Working height | 5 m |
| Length | 1600 mm |
| Width | 760 mm |
| Weight | 500 Kg |
| Overall height | 1.435 m |
| Cabin height (h6) | 1.435 m |
| Condition | Not communicated |
Product sold
By telephone
Contact request
To be contacted, please fill in this form :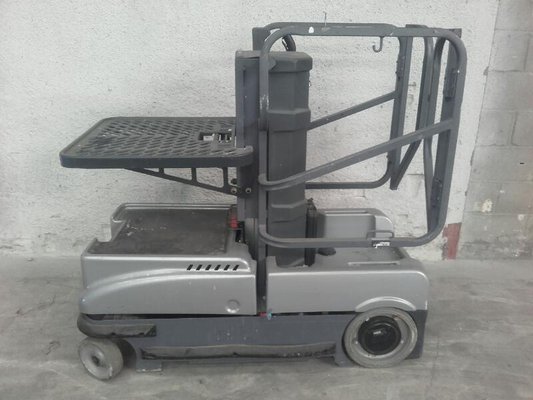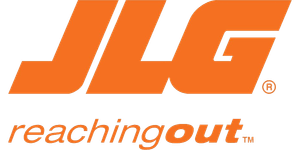 Product details
Largeur de la machine : 0.83 m / 3 ft
Hauteur de travail: 5.05 m / 17 ft
Hauteur de translation: 4.55 m / 15 ft
Capacité de plate-forme: 160 kg / 353 lb
Capacité de tablette: 115 kg / 254 lb

vendu avec Batteries neuves
Commercial information
Préparateur de commandes mobile:
• Le manipulateur de commande de translation et de direction Point and Go® apporte un fonctionnement précis avec une seule main.
• Rayon de braquage nul pour une excellente manœuvrabilité.
• Sa large tablette pour le matériel, réglable en hauteur, fournit 28% d'espace utilitaire en plus par rapport à des nacelles équivalentes.
• Système de transmission robuste à commande électrique pour de longs cycles d'utilisation.
• Portes doubles à battants ouvrant vers l'intérieur pour une entrée et une sortie facilitées.